I wanted to share some cool things that I found on Etsy this week!!
LOVE this hat. Perfect for spring, not too heavy, not too light.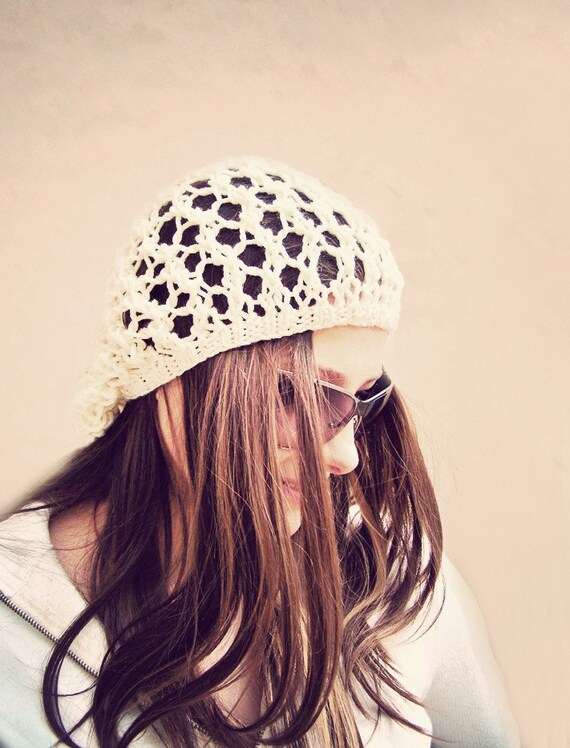 I love bicycles. This is just awesome. Well, maybe just bicycles for decorative purposes. ;)
I save strawberry things in my cedar chest for my kitchen someday. Both my Grandma's have strawberry kitchens and I want one too.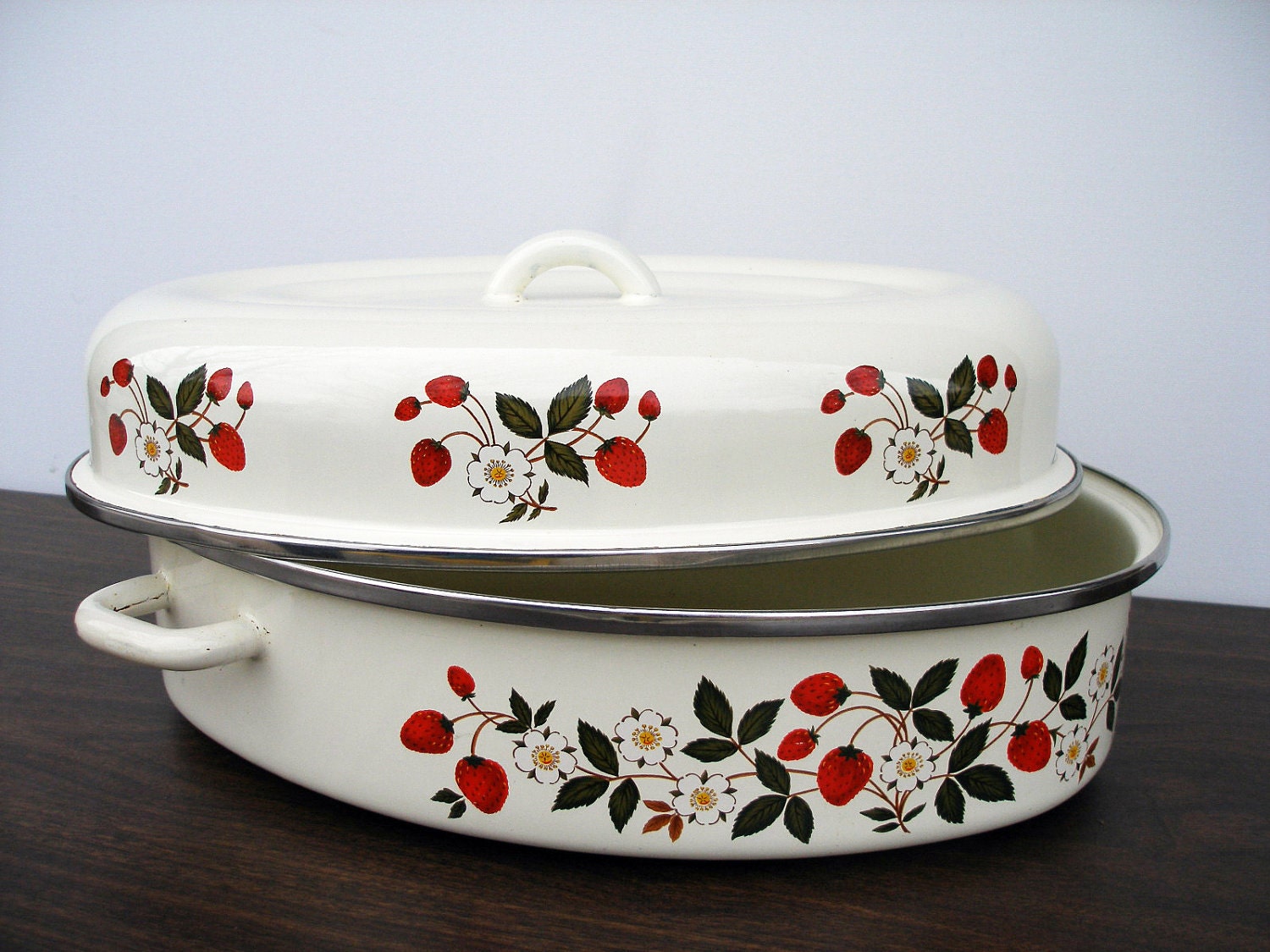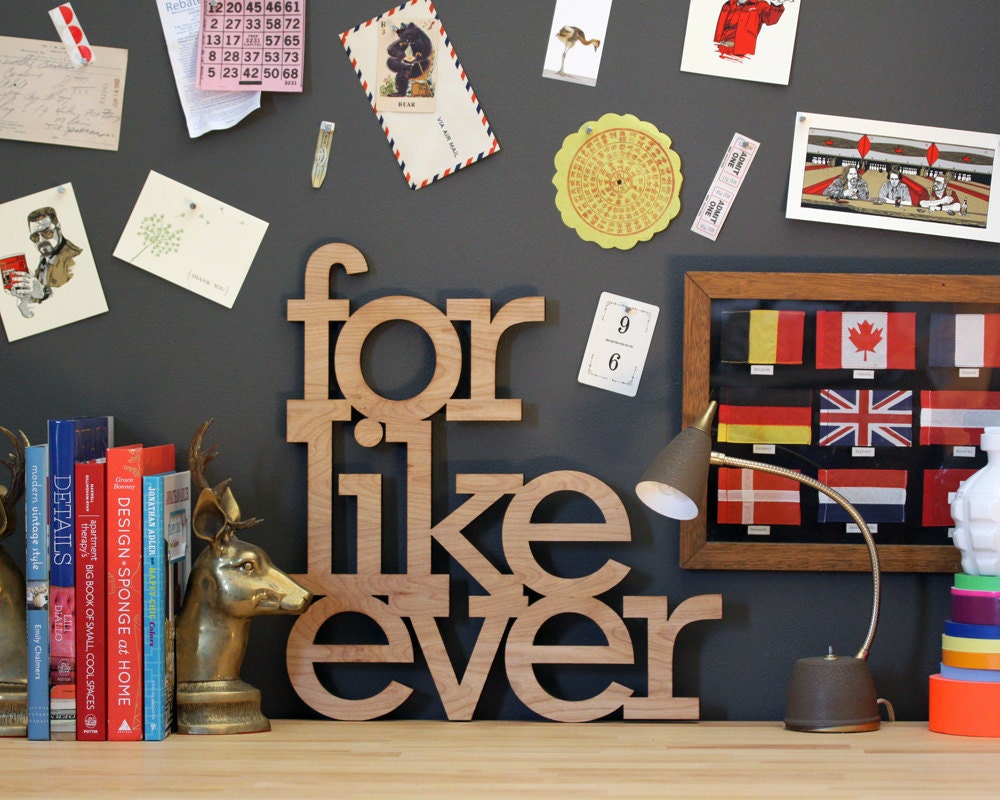 I'm in love *sigh* with this Hunger Games quote print. Just awesome!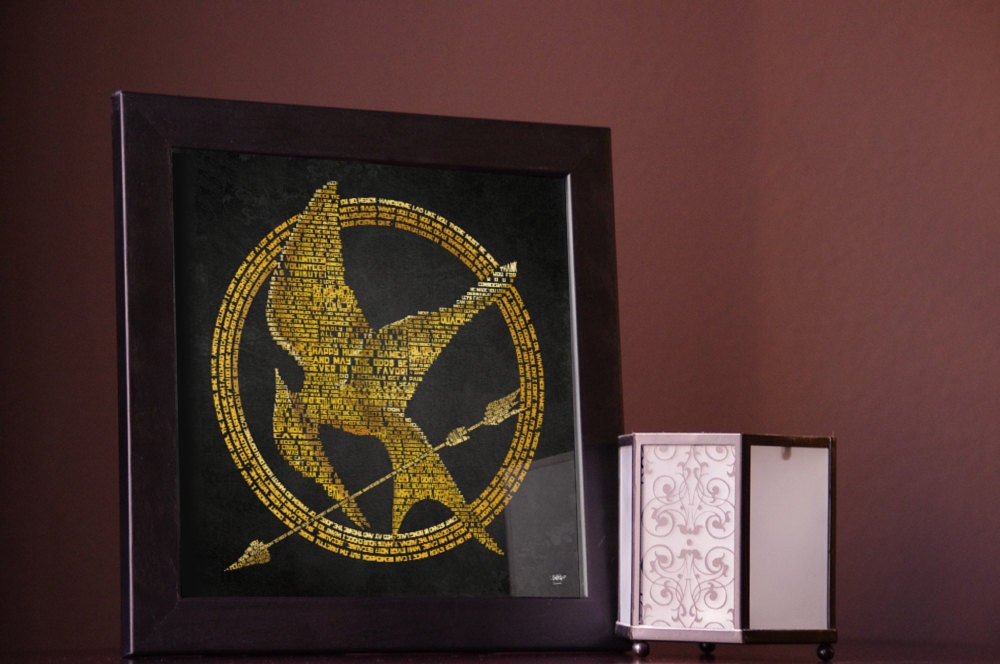 These slippers look sooooo comfy!
One of my favorite books when I was a kid was The Outsiders. When I saw this, It reminded me of Robert Louis Stevenson's poem that is quoted in the book.